We Supply Concrete Cartage Across Australia:
Concrete Agitator Hire, Tipper Truck Hire & Water Truck Hire
At BKM Contracting , we are the concrete agitator, tipper truck and water truck hire specialists and supply concrete cartage to the Australian market. Our clients are construction companies, and over the years, we have supplied concrete cartage for major projects throughout Australia.
As a specialist concrete carter, we supply concrete on site and provide all concrete agitator truck hire services for your project and can assist you in minimisng any risks - while maximising efficiency. Our services include:
We supply concrete cartage
Concrete Agitator Truck hire
Tipper, Water Truck hire
Wet and Dry hire
If you're looking for concrete agitator truck hire that won't let you down, you can't go past BKM Contracting. Having your concrete cartage suppliers not turning up on time, or having a tipper truck, water truck or agitator that doesn't work to full capacity can have major impacts on your project outcomes.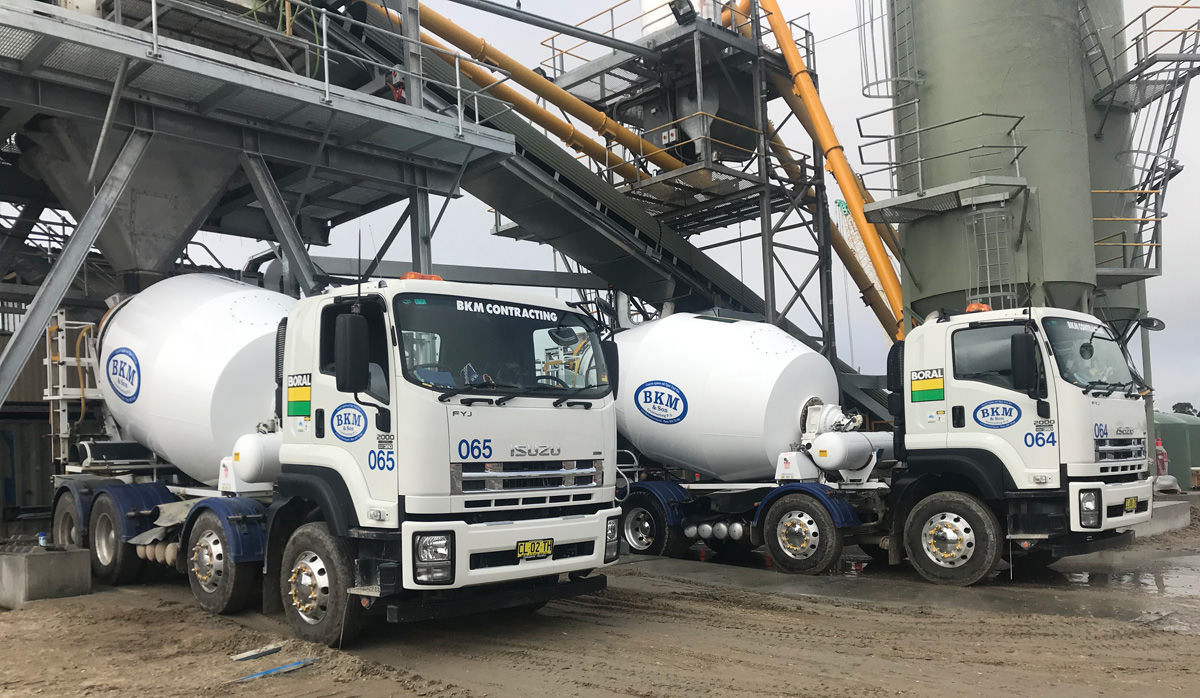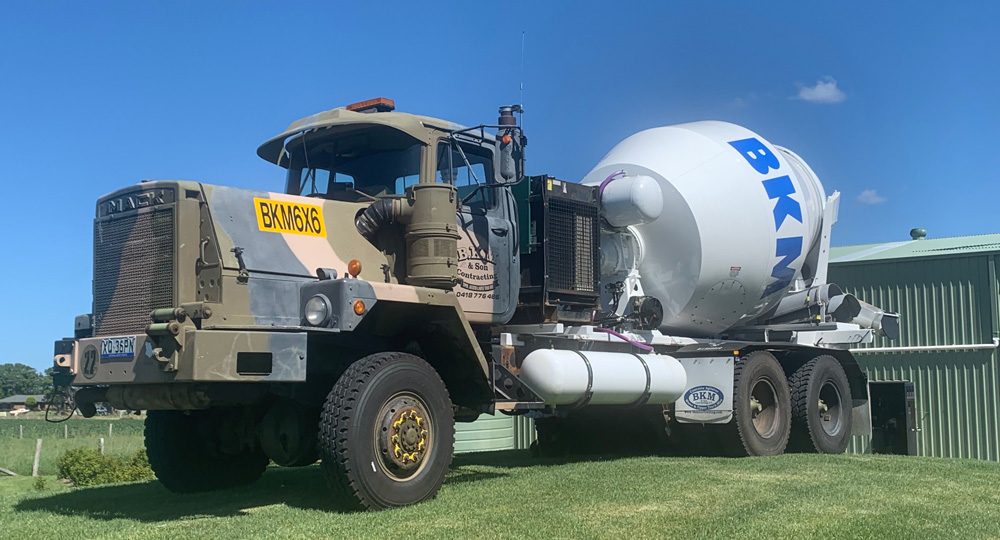 Off road 6x6 agitator suitable for all off road site work. This unit is fitted with a 6.4 cubic meter mixer.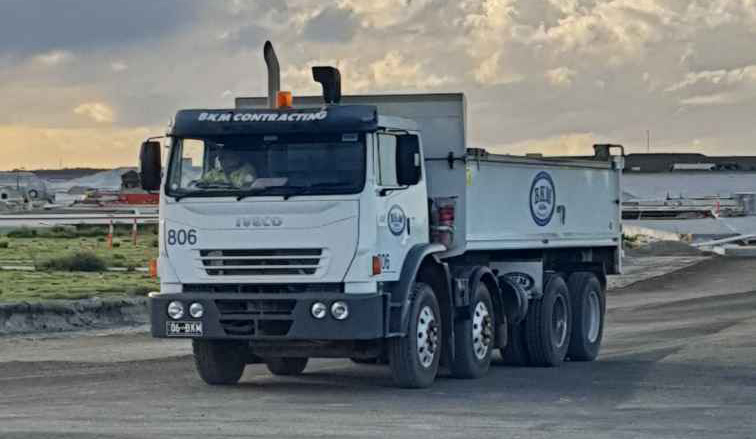 The concrete supply projects we undertake are implemented seamlessly, providing our clients with reassurance of a quality outcome for their project. It is also important to note that the fleet we use for our agitator hire is the latest available in the market, making us the logical choice in concrete cartage services.
At BKM Contracting, we consistently strive to improve our customer service and retention. The fact that we have retained leading Australian construction companies as clients is testament to the level of service and quality we place on every concrete cartage project we undertake.
Our quality agitator, water and tipper service helps our clients reduce the risk of hiring faulty or outdated machinery. When agitator, tipper or water truck hire doesn't go to plan, it can have major impacts on your project. BKM Contracting has reliable equipment, making us sought after concrete cartage.
BKM Contracting is the safe option when you require concrete cartage, tip truck hire, water truck hire or agitator hire. We (professional concrete carriers) have a long list of satisfied construction clients, backed by over 30 year's industry experience. And we have achieved this by supplying concrete cartage in a professional manner, always keeping our customers needs and requirements at the forefront of every project that we undertake.
Contact BKM Contracting to discuss your next concrete supply project. Whether you require concrete cartage services or tipper, water truck hire, we can assist you in making your next project run smoothly.

Tipper Truck
BKM tipper fleet comprise of 6 and 8 wheeler trucks. Our Tippers are hired for concrete road paving and civil earthworks. BKM tipper trucks have been built with a lower tare weight which makes them a more viable option when paving.
All BKM fleet is fitted with IVMS and a monitoring system for fatigue, fault reporting and fitness for duty.
The BKM fleet of trucks are NHVAS accredited for maintenance. Being accredited for maintenance with the NHVAS means our trucks need to be compliant with the regulator's guidelines. The NHVAS audit our system every 2 years to maintain accreditation.
Water Truck Hire
BKM water trucks have a carrying capacity of 13000 litres and complete with water cannon, high pressure gerni and sludge pumps.
BKM understands the importance of continuity on projects that is why the son of BKM, Sam, controls all maintenance on the trucks. Sam is a fully qualified Heavy Diesel Mechanic and has a personal and invested interest in the business.
When servicing projects and having service trucks available always ensures a reliable fleet.