Professional Truck Hire – Australia
BKM Contracting specialises in professional truck hire for the Sydney, Brisbane and Australia wide markets. Our range of trucks include the following:
Water trucks for hire
Tipper truck hire
Cement mixer hire
All our trucks are top of the range, serviced and maintained regularly. To increase the efficiency of our fleet, our trucks are also NHVAS accredited for maintenance, every two years. Our fleet is fitted with IVMS to record driver behaviour and vehicle performance. This means that fatigue is never a problem with our drivers and you can be sure of a dependable, safe and trustworthy service.
When your project is on a deadline, BKM Contracting gives you peace of mind knowing that our trucks turn up on time, fully loaded and ready to go.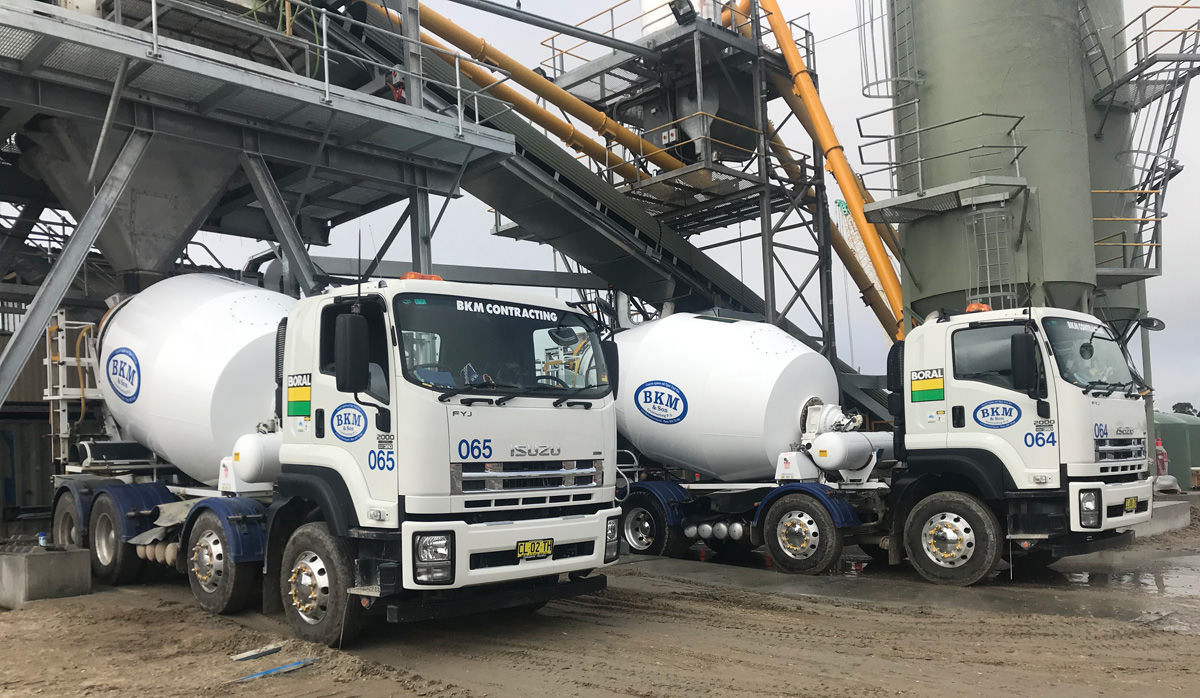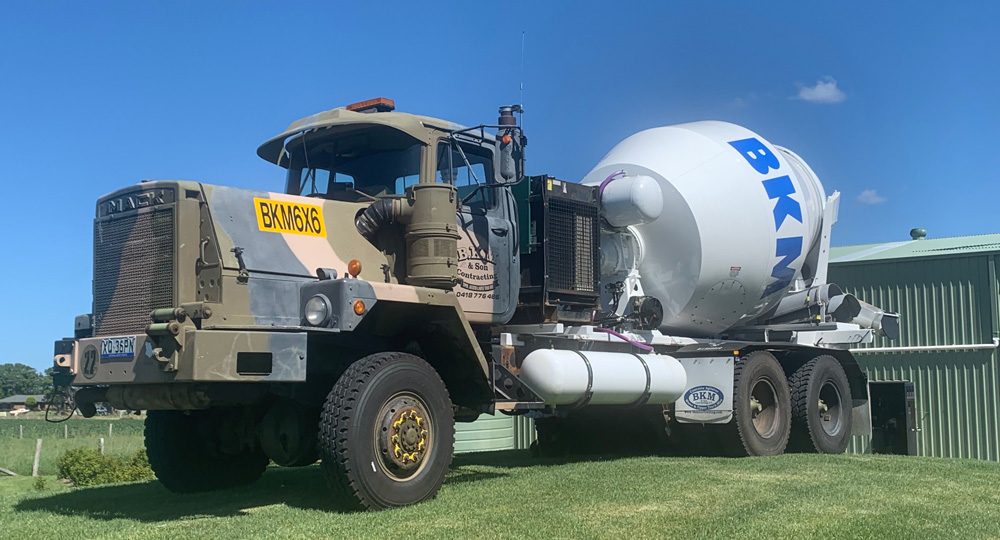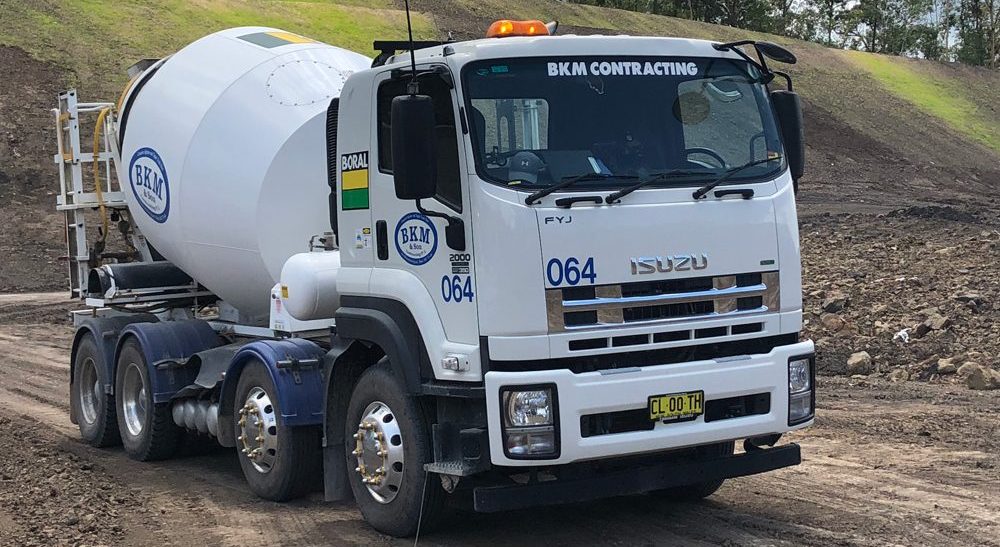 All of our water trucks have a capacity of 13,000L and come with a water cannon, high pressure gemi and sludge pumps. If you are looking for reliable water trucks for hire in Sydney, Brisbane and Australia Wide, then you can't go wrong with BKM Contracting's fleet of well-maintained water trucks.
Our tip truck rental fleet has both six and eight wheeler trucks and are built with a lower tare rate so that they are the trucks of choice for concrete road paving and civil earthworks. If you want a dependable tip truck hire in Sydney, Brisbane and Australia Wide, your best strategy is to contact BKM Contracting.
As professional concrete suppliers in Sydney and Brisbane, our cement mixer hire trucksalways arrive on time with a full load. We work to your deadlines and our trucks are always in perfect working order. If you want reliable concrete carters for your next project, you can't go wrong with BKM Contracting.
For all your water truck, cement mixer or tipper truck rentals in Sydney, Brisbane and Australia Wide, call us (professional concrete carter carriers) on 02 6566 7920 for a free quote.